D-211 Shanti Shopping Center,
Near Mira Road railway station,
Mira Road East, Mumbai, Maharashtra 401107
We're Available 24/ 7. Call Now.
Find us here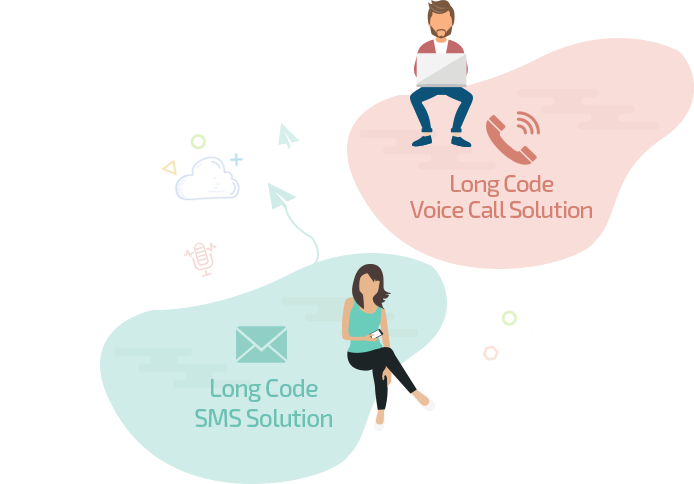 How does Long Code work?
Before sending any message or voice call, it is processed to an application. We have specialization in software development and hosting for long code applications. Our advance hardcore technical expertise provides the best methods and techniques for maximizing engagement and pushing to the limits. We understand the customer's requirement thus we come up with all in one solution package (Call and SMS). One virtual number which serves all the business needs-
Experience the ease of Long Codes with Blossom

Lead Generation
Long code helps to measure the effectiveness of advertising campaign based on response received

Integration with Web Application
Integrating the long codes with web based application will help you to receive quick responses from people.

Create auto-responses
Long codes help you to create auto responses. Create pre-formatted set of questions and save them.

Online Surveys
It also helps you to get feedback from online survey with real-time results. Get instant replies from the people on the dedicated number.