D-211 Shanti Shopping Center,
Near Mira Road railway station,
Mira Road East, Mumbai, Maharashtra 401107
We're Available 24/ 7. Call Now.
Find us here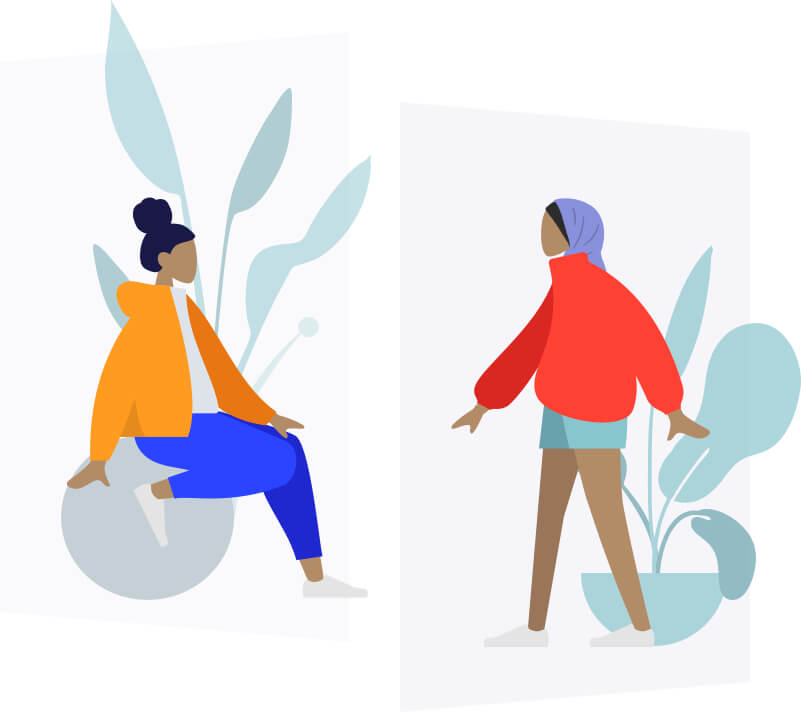 About Blossom
Blossom Publication India Ltd is IT solution provider with the professionally managed team, operating and serving clients in India and abroad. We offer high quality software solutions with the implementation of enhanced technology. We, at Blossom, provide Business Solutions to our Customers who not only get a very high return on their investment, but are also very much satisfied with the Solutions provided by us.

Our solutions are based on the innovative methodologies to ensure optimized Return On Investments to our customers. One of our expertise includes development of the Content Management Systems to provide quick, easy and customized way for managing the site contents.